Sometimes you may need to manually add your gaming console by the MAC address. Here are instructions as to where to find this info.
To locate the MAC Address of your Xbox One console:
Navigate to My Games and Apps.
Select Settings.
Select Network.
Select Advanced Settings.
The MAC Addresses for the wired and wireless adapters should be displayed.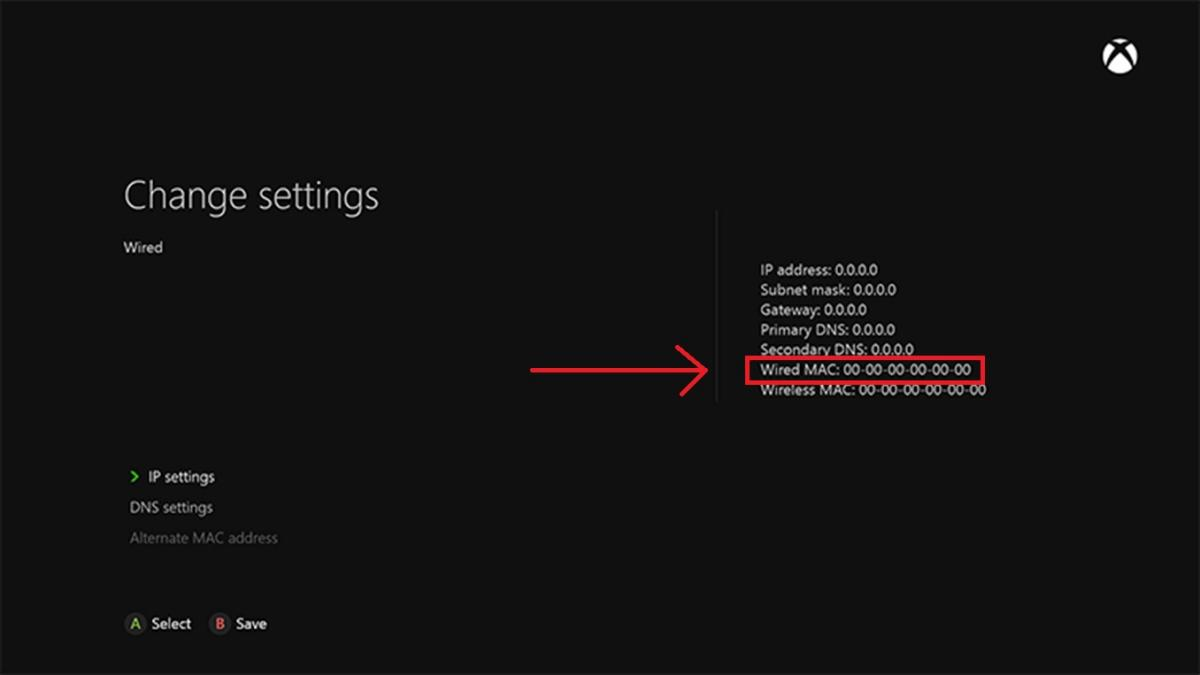 At the Xbox dashboard, go to the Systems area.
Under System Settings, select Network Settings → Configure Network.
Make sure that under Basic Settings the IP address is set to automatic.
Then select Additional Settings → Advanced Settings
At the bottom of the screen, record the Wired MAC Address.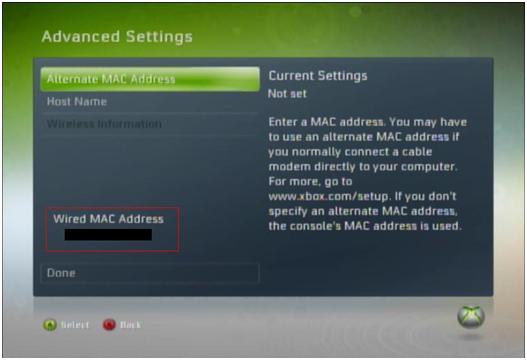 Arrow up and over to Settings in the PS4 menu.
Scroll down to Network.
Scroll down to View Connection Status.
The MAC Address will be listed next to MAC Address.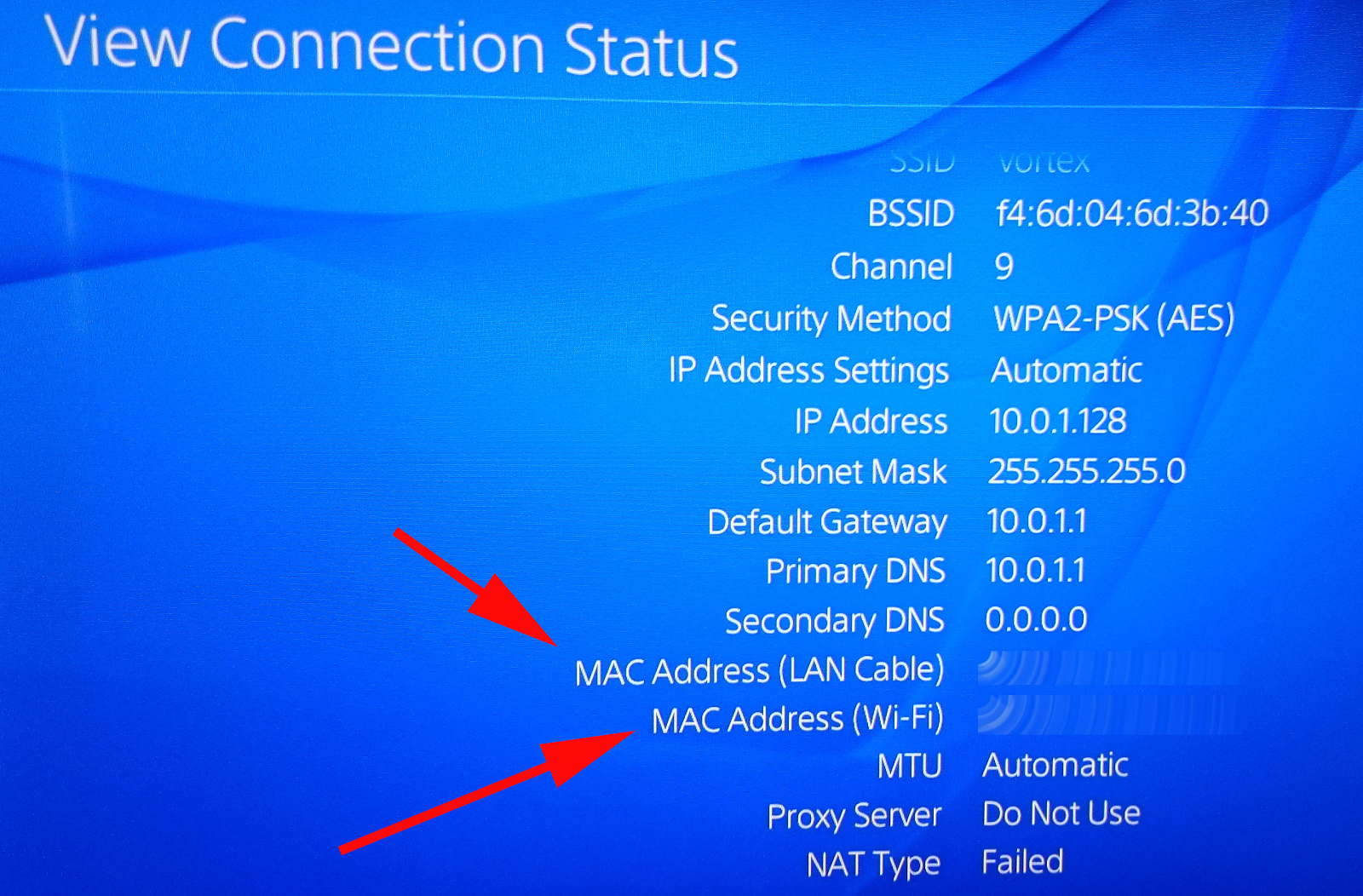 On the Wii Channel menu, select the round Wii button on the bottom left of the screen (the Wii Options button).
Select Wii Settings → scroll over a page and select Internet → Console Information or View MAC Address.
The first line will be the MAC address.